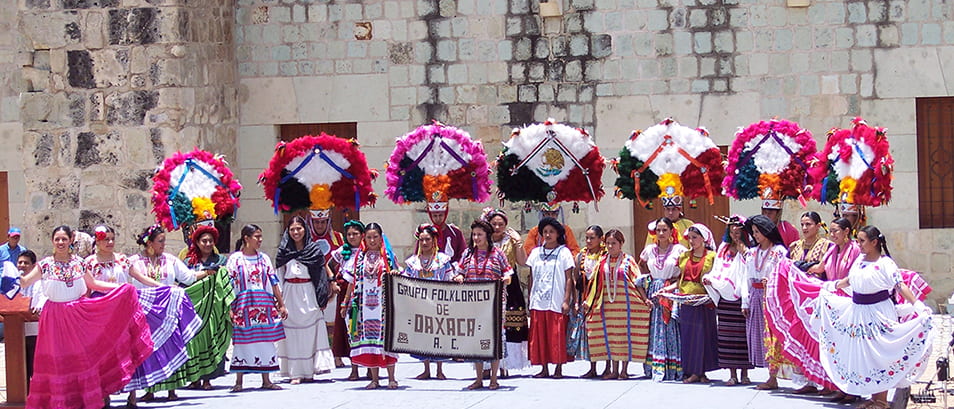 Latin American and Latina/o Studies
​​​​​​​​​​​​​​​​​​​​​​​​​​​​​​​​​​​​​​​​​​In the United States alone, there are 50 million human reasons to be interested in Latin America. From neighboring Mexico to the bottommost regions of Chile and Argentina, as well as the Iberian Peninsula, Latin Americans represent the fastest growing segment of the U.S. population. By 2050, one-third of the country's citizens will be of Latin American descent.
The Latin American and Latina/o Studies minor at Providence College offers you an opportunity to select courses from a range of academic disciplines — global studies, history, political science, sociology, and more — to better understand a dynamic and complex region of the world whose cultural influences extend globally.​
Recent Alumni Highlights
LALS News